Welcome to Onelife Gym.
All you need for weight-loss, personal training, group fitness & personal workout sessions.
Video Tour
If you've never been to onelife… watch this video and you'll get a small experience of what we have on offer.
Why choose OneLife?
We're just perfect for you. With no lock-in contracts, low fees, 24 / 7 convenience, and with the support of staff and personal trainers, we are determined to help you reach your goals efficiently. Simple.
We're Always Open
Our new 24 / 7 accessibility system allows our gym to work around your schedule. We understand the disparities between lifestyles, training necessities and the cumbersome hours of traditional gyms. That's why we have opened our doors for your convenience – day or night!
Staffed Hours
Mon- Fri 6:00am to  7:30pm
Sat             8:00am to 12:00pm
Sun            9:00am to 12:00pm
Reception Staff are here to help you out between these times.
Local Knowledge, Local Community, Local Culture
There is no need to feel like an alien, like other gym atmospheres. Our fitness culture is the Batemans Bay community – a positive, beachside country town. Work out in peace and comfort; build local relationships whilst enhancing your health and quality of life!
With our convenient location in the heart of Batemans Bay, you can find a number of cafés and healthy places to eat. Just ask one of our staff – they're locals, they'll share the best places with you!
Affordable Memberships
At Onelife, we have a spectrum of membership options – find the right one for you! From the BASIC to the ONELIFE VIP, each is personalized for specific goals and schedules. Have a talk with our staff to assess which is the best option for you.
Make a positive change TODAY
Our mission is to get more people moving to improve the quality and longevity of peoples lives
We offer a unique and motivating atmosphere and environment where individuals with a common goal of self improvement can congregate and share in knowledge and experience. They will not be restrained by time of day or by fitness level but by their desire to be their best.
Onelife is your local, independent gym that's always open. Supporting our community.
Facilities.
Cardio Equipment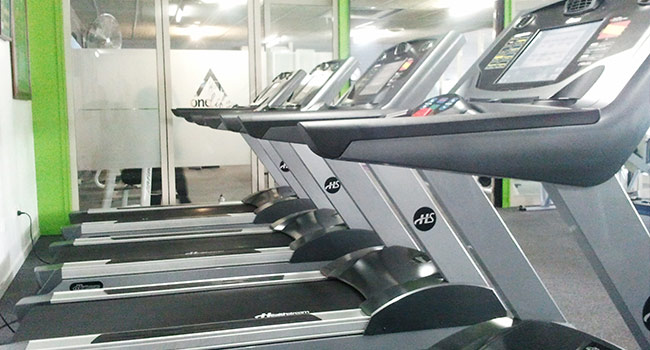 •Treadmills • Cross trainers  • Upright and recumbent stationary bikes • Spin Cycles • Functional fitness • Rowers
Our equipment features user-defined programs and include heart rate monitor to ensure you are achieving your goals.
Group Fitness – 3 Studios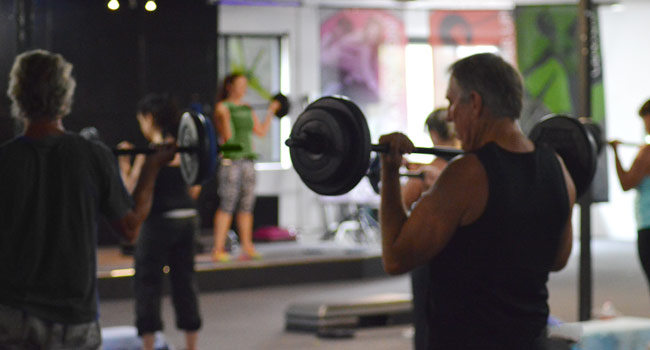 Onelife has a Huge fully Air-conditioned Group fitness room our classes are all Choreographed to music and boost physical fitness in an enjoyable and fun atmosphere. Our timetable features a range of group fitness programs to cater for the elite athlete to the first time participant. See our timetable for list and descriptions.
Velodrome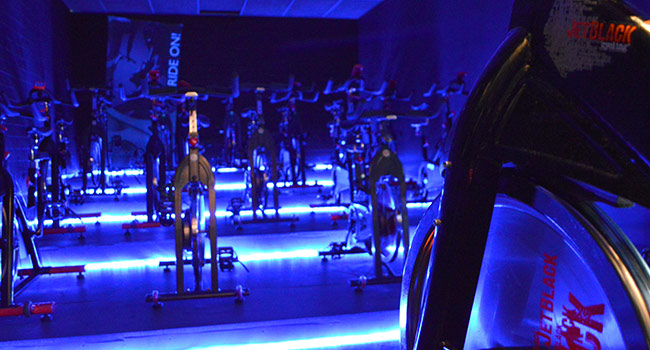 State of the art, Air conditioned, Spin studio with over 20 bikes. Ride the rhythm in a class where everyone finishes first.
Resistance Training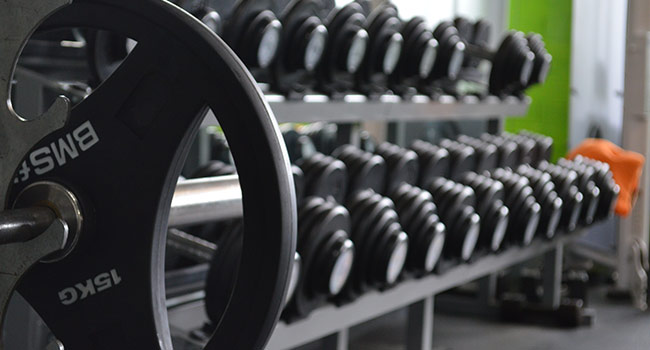 Onelife has modern resistance training equipment including both plate and pin-loaded machines and a great selection of free-weights, including dumbells ranging from 1Kg up to 60Kg.
Fast Fitness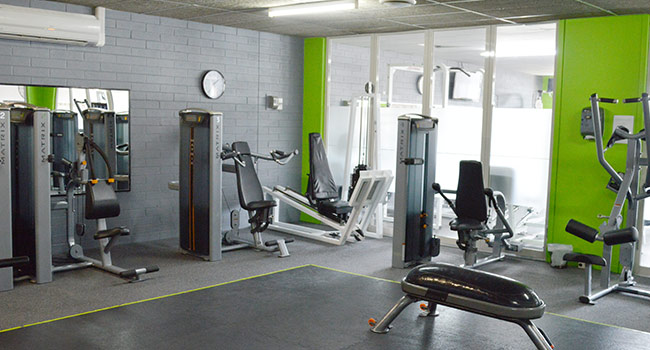 Pushed for time, never done weights before, want to tone up, Onelife has the answer. We have a full circuit of the latest pin-loaded Matrix equipment in a fully air-conditioned Private studio.
Kids Corner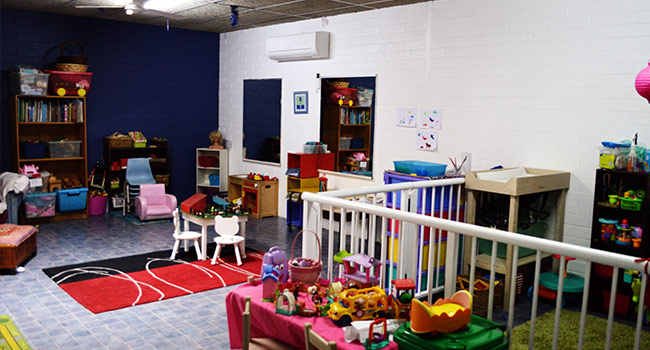 Our fun, friendly Kids Corner means that we will look after your kids in air conditioned comfort while you work out.
Onelife Kids Room is FREE for members.
KIDS CLUB OPENING HOURS
Weekdays: 9am – 12pm  /  4pm – 6:30pm
Saturday:  8:30am – 11:00am
Sunday: Closed.
Shower Facilities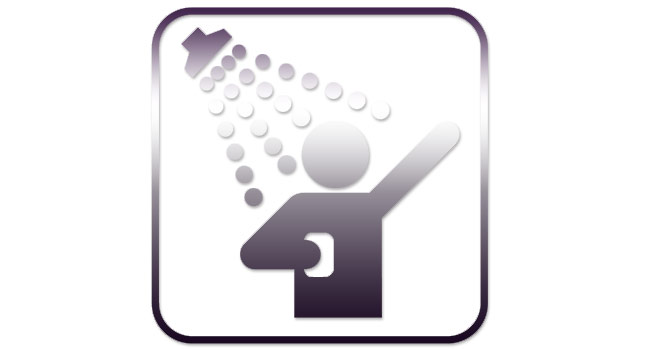 We offer large fully equipped bathrooms with multiple showers and facilities so you'll never have to wait. Including;  Hair dryers, Irons, Body Wash, Shampoo and Conditioner, all provided for your convenience.
John Choice Massage
Phone Onelife Reception for bookings. (02) 44 72 88 36
Fix Hair Studio
Located within the Onelife facility
Phone Karen and Hannah on. (02) 44 721 725 for Bookings 
Become a Onelife Member Today!